In the current economic environment, between volatility, political worries and life changes, you may be in a complex situation or just unhappy with the advice you are receiving from your financial advisor—it's not uncommon. We believe that many high-net-worth investors would value a second opinion on their finances.
In order to help you try and achieve your financial goals, we have created a complimentary second-opinion service.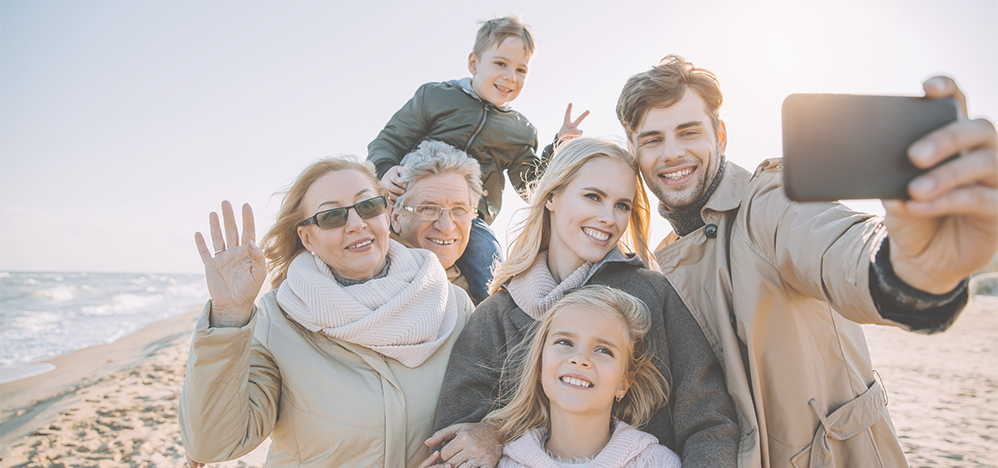 Working with a team that redefines
wealth management
Ask ten investors to define wealth management. Actually, ask ten "wealth managers" to do so. You will almost certainly get ten different answers, with most heavily focused on investing. Clients of Zeches Wealth Management, however, benefit from a cutting-edge team that has a clear and comprehensive vision of wealth management.

Wealth Management
Investment Consulting
Asset allocation
Portfolio management
Manager due diligence
Risk evaluation
Performance analysis
Advanced Planning
Wealth enhancement, including cash flow management and tax minimization
Wealth transfer
Wealth protection
Charitable giving
Relationship Management
Regularly scheduled calls, reviews and in-person meetings
Team of professionals, including legal, tax, insurance and investment advisors

Full Client Experience
MUTUAL COMMITMENT MEETING
REGULAR PROGRESS MEETINGS

Full Client Experience
MUTUAL COMMITMENT MEETING
REGULAR PROGRESS MEETINGS

What to expect from our
second-opinion service
We will meet with you for a Discovery Meeting. Assuming we both agree that we have a basis for proceeding, you will return for the Investment Plan Meeting. Hopefully, we can confirm you are on track to fulfill your values and achieve your goals with your current financial provider. If needed, we will suggest ways in which we can help, including recommending another provider if we are not a good fit for your needs. Either way, you will receive a Total Client Profile and a personalized analysis of your current situation.

Second Opinion Service
TUCSON OFFICE
2850 N. Swan Road, Suite 100
Tucson, Arizona 85712
(520) 326-6923
PHOENIX OFFICE
4647 N. 32nd Street, Suite 110
Phoenix, Arizona 85018
(602) 955-2838
Copyright 2023. Zeches Wealth Management, A Registered Investment Advisor.