Actionable Advice

CHRIS' BLOG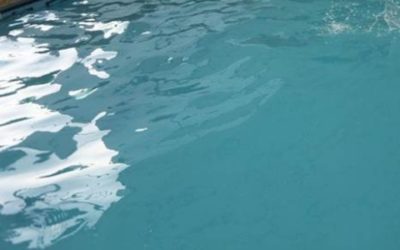 As the temperatures heat up, it means summer is on the way and pool season is upon us. This past weekend I did some work around the yard including getting our pool ready for the season.
read more
TUCSON OFFICE
2850 N. Swan Road, Suite 100
Tucson, Arizona 85712
(520) 326-6923
PHOENIX OFFICE
4647 N. 32nd Street, Suite 110
Phoenix, Arizona 85018
(602) 955-2838
Copyright 2022. Zeches Wealth Management, A Registered Investment Advisor.