ACHIEVE MORE
OF WHAT YOU
Love
ACHIEVE MORE
OF WHAT YOU
Love
ACHIEVE MORE
OF WHAT YOU
Love
ACHIEVE MORE
OF WHAT YOU
Love

WE SPECIALIZE IN WORKING WITH PEOPLE LIKE YOU
When choosing a financial advisor, it is important that the person that you work with understands your situation and has experience solving your problems.
Our extensive experience not only involves working with families and various trusts, but also includes working with businesses.

A PHILOSOPHY OF FAMILY
We are a father-son, multi-generational firm. Edward J. Zeches, Jr., CPA, Managing Partner, is a Certified Public Accountant (CPA), and Christopher P. Zeches, Managing Partner, is a CERTIFIED FINANCIAL PLANNER ® professional.

YOUR PERSONAL CHIEF FINANCIAL OFFICER
Our five-step process allows us to understand what is most important to our clients, create a plan to help guide them, and monitor the progress toward accomplishing their goals.

WHO WE ARE
For us, a long-term approach doesn't mean 10 or 20 years; it means a lifetime. We have one priority: taking care of multi-generational families and helping them work toward their goals and objectives.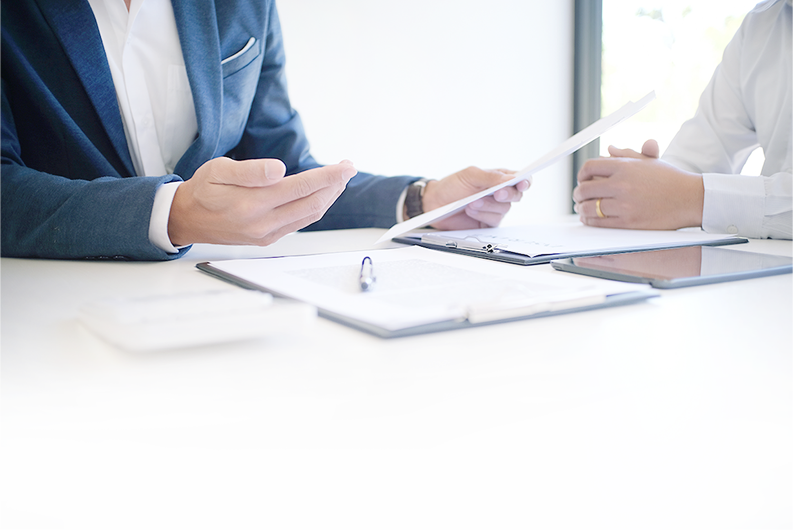 CHRIS' BLOG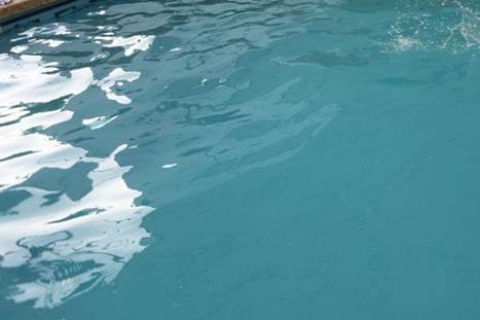 As the temperatures heat up, it means summer is on the way and pool season is upon us. This past weekend I did some work around the yard including getting our pool ready for the season.
read more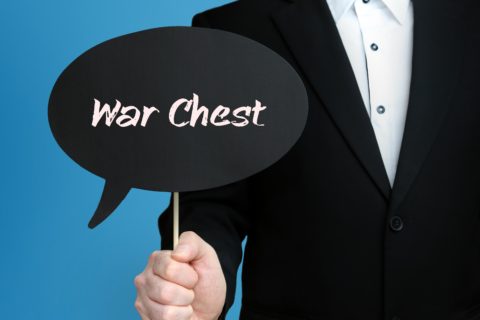 This time of the year my family tries to do a little spring cleaning and at the same time, we try to teach our son, Francis, how he is fortunate to have the toys he has as well as how to be tidier.
read more
A SECOND OPINION FOR CHALLENGING TIMES
In the current economic environment between volatility, political worries and life changes, you may be in a complex situation or just unhappy with the advice you are receiving from your financial advisor—it's not uncommon.
We believe that many high-net-worth investors would value a second opinion on their finances.
FROM A CUTTING-EDGE TEAM WITH A
TUCSON OFFICE
2850 N. Swan Road, Suite 100
Tucson, Arizona 85712
(520) 326-6923
PHOENIX OFFICE
4647 N. 32nd Street, Suite 110
Phoenix, Arizona 85018
(602) 955-2838
Copyright 2022. Zeches Wealth Management, A Registered Investment Advisor.