Do You Have These Four Types of Insurance?
Insurance is one of those things you hope you never need, but when you do, you'll be grateful it's there. In this next installment of our series on wealth protection and planning for retirees, we'll be discussing the importance of insurance in controlling risk and ensuring your wealth is not impacted by unexpected events.
In retirement, your wealth is exposed to various types of risk, including the risk of unexpected expenses related to your home, car, health, or legal liabilities. To protect your hard-earned assets, it's essential to have an insurance plan in place. Today, we'll dive into four key insurance areas: home, auto, umbrella policies, and long-term care.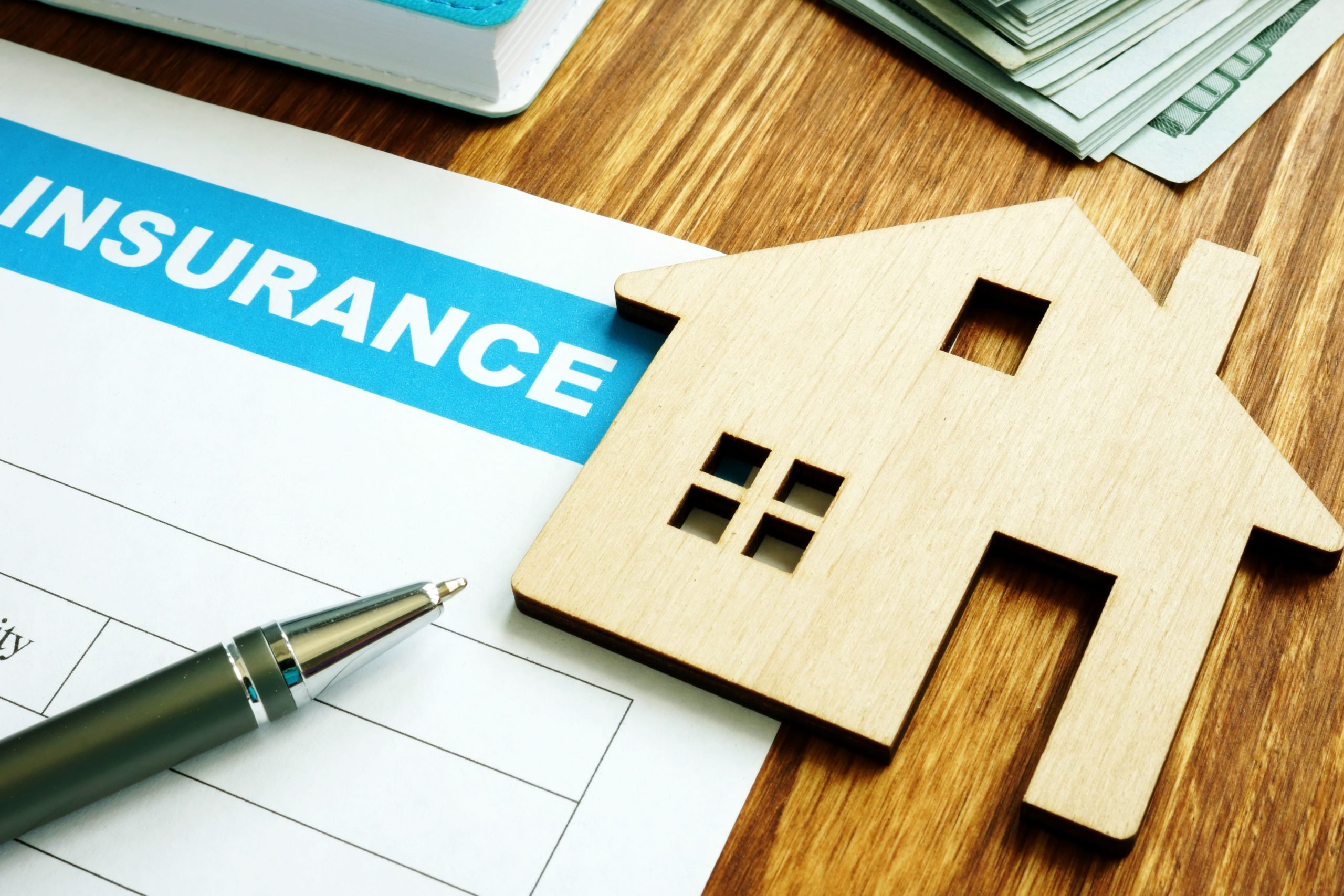 Risk Management #1: Home Insurance
First, let's look at home insurance. Your home is likely one of your most valuable assets, and ensuring it is appropriately protected is essential. Your policy should cover the structure of your home, personal belongings, liability, and additional living expenses in case your house is uninhabitable. You should consider the cost of rebuilding your home when determining your coverage limit, not the current market value.
Also, consider additional coverage for natural disasters, like floods or earthquakes, which are often not included in standard policies. And, if you have high-value items like jewelry, art, or collectibles, you might need additional coverage known as riders or endorsements.

Risk Management #2: Auto Insurance
Next up is auto insurance. Beyond the state-required minimums, you should consider collision and comprehensive coverages, which protect against damages to your own car from accidents or other hazards like theft, fire, or vandalism.
One important consideration is your deductible. While higher deductibles can lower your premium, it also means you'll pay more out-of-pocket fees if an accident occurs. Find a balance that suits your financial situation and risk tolerance.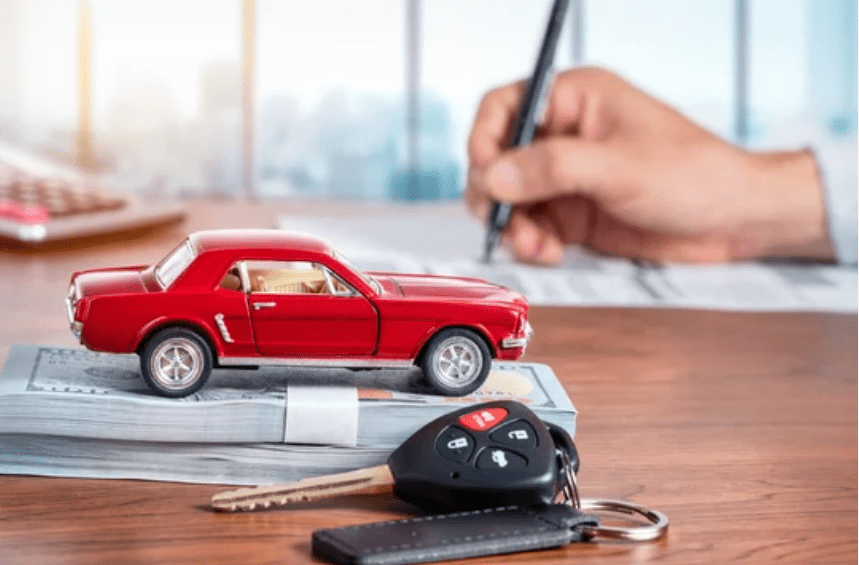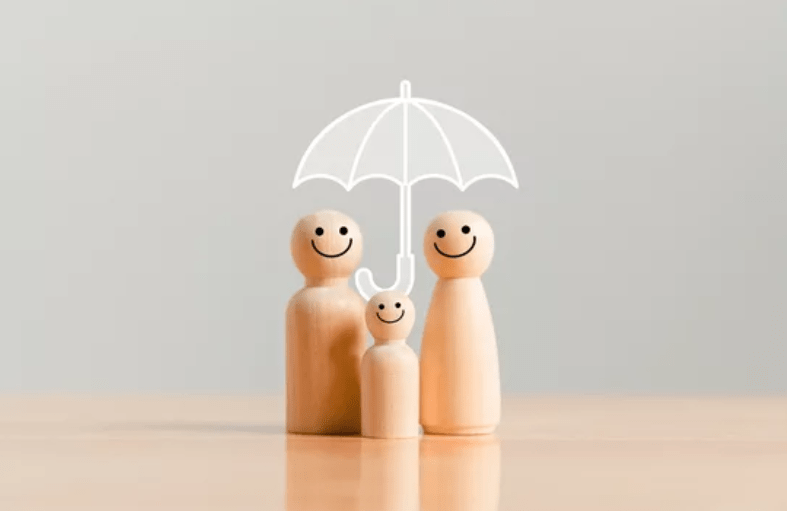 Risk Management #3: Umbrella Insurance
The third type of coverage you should have is umbrella insurance. This coverage is an extra liability insurance policy that goes beyond the limits of your home, auto, or watercraft insurance. It's particularly valuable if you have significant assets to protect or high-risk factors, like having a pool or owning a dog.
For instance, if you're sued for $1 million for an accident at your home, but your home insurance only covers $500,000 in liability, an umbrella policy could cover the remaining $500,000. Given the relatively low cost of umbrella policies, they can provide much peace of mind for a small price.

Risk Management #4: Long-Term Care Insurance
Lastly, let's discuss long-term care insurance. This coverage can be crucial as it helps cover the cost of care if you become unable to perform basic activities of daily living, such as eating, bathing, or dressing.
While Medicare can cover some skilled nursing care, it doesn't cover custodial care, which is the type of care most people need as they age. Long-term care insurance can help protect your savings from the high cost of this care.
When choosing a policy, consider the daily benefit amount, benefit period, elimination period, and inflation protection. These factors will impact the coverage you receive and the premiums you pay.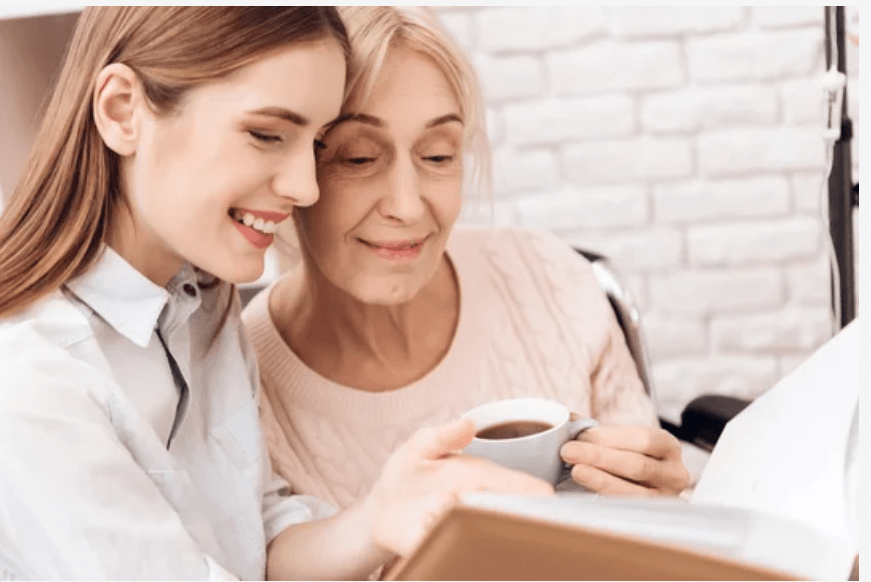 Insurance is a crucial part of a comprehensive retirement plan. It's about managing risk and protecting your wealth from unforeseen events that could otherwise have a substantial financial impact. By being proactive and ensuring you're adequately covered, you can avoid expensive surprises and have peace of mind in your golden years.
Check back for our next blog in this ongoing series, when we will discuss estate planning and how to ensure your legacy is passed on in accordance with your wishes.
Chris Zeches is a certified financial planner and managing partner at Zeches Wealth Management. Zeches Wealth Management has one singular focus: To financial planning and tax expertise to help multi-generational families and business owners achieve more of what they love.

Have A Question?
If you have questions that are specific to your family's situation, feel free to contact us and we will do what we can to help.